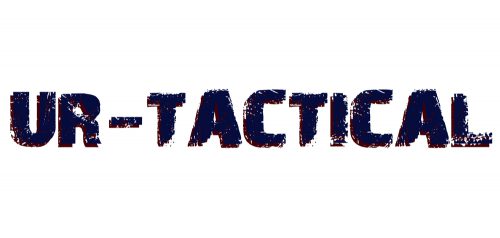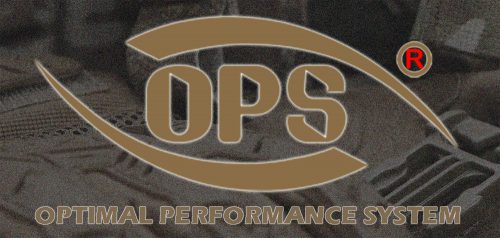 UR-TACTICAL-Established in 2005, has provided an online platform to serve our customers with the premium O.P.S tactical product.
Optimal Performance System(O.P.S) is constantly in search of new, creative, and innovative methods of quality tactical product development.
Dedicated to innovation, we strive to improve the designs and functionality of our products.
Our gear is made of premium quality materials to ensure durability, longevity, and protection for the operator.
The O.P.S brand products have been serving law enforcement and military forces globally include:
-Law enforcement Special Unit, Malaysia.
-local agency(HK).
-Police department(U.S)
-S.W.A.T team(U.S)
-A group of people from the France(law-enforcement).
-Russian Special unit.
and more…
Our aim is to provide the highest quality tactical gear, products, and services to our customers.
We take pride in providing our customers with a secure, convenient, and streamlined online shopping experience.
We invite you to share your experiences with us helping us improve our services.
Contact us if you have any questions.
You can find us on Facebook or Instagram as well.
UR-TACTICAL will accept low M.O.Q customized production, send us your questions.