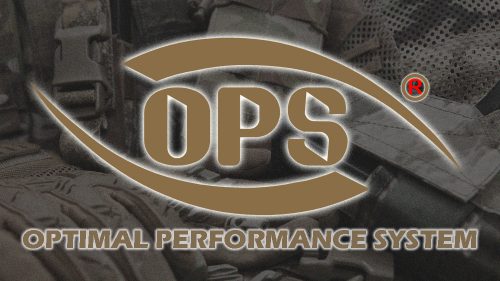 The O.P.S brand product is proudly made of premium military-grade material, we have currently carried 16 licensed original patterns, 4 military solid color as well as some hard-to-find patterns such as US4CES, NWU TYPE III, all of them are supplied from the authorized supplier from the U.S.
Buckles-U.S made I.T.W NEXUS military-grade plastic/metal hardware.
Webbing-U.S made MIL-SPEC webbing, either AA-55301 or MIL-W-17337 standard, N.I.R compliant.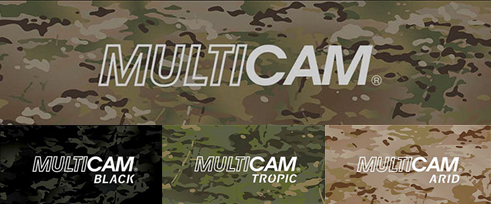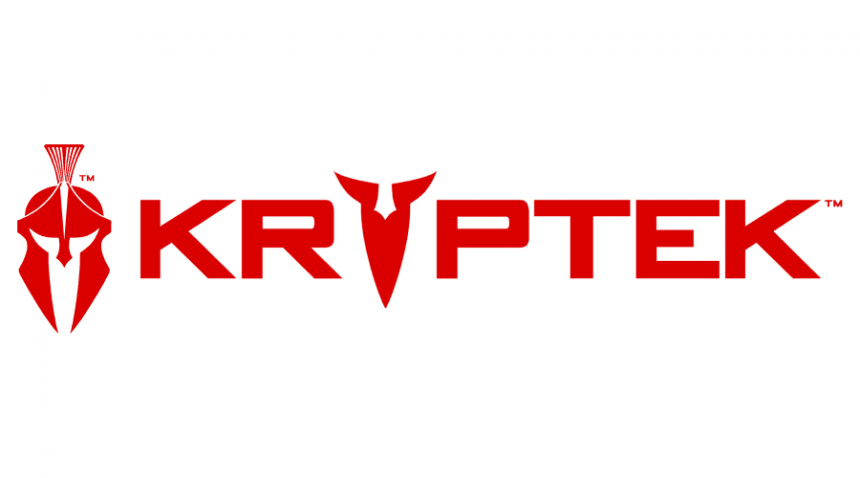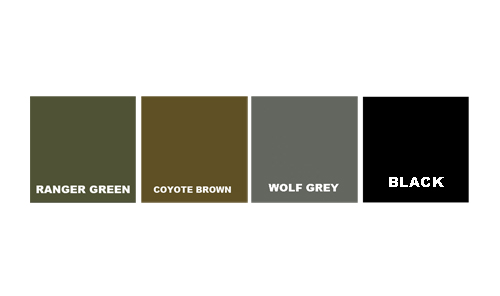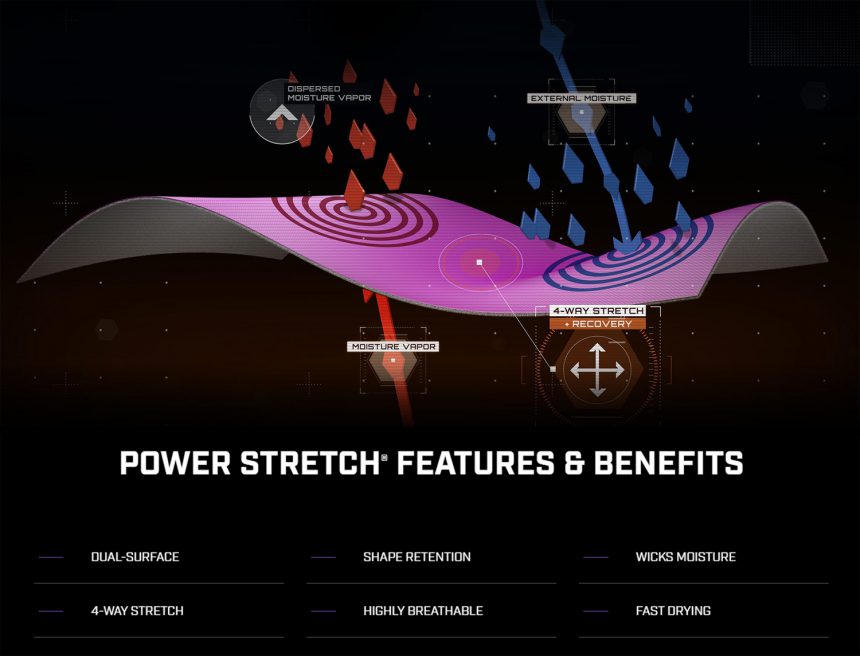 7.7oz POLARTEC® POWER STRETCH® fleece material.
Polartec® Power Stretch® has strong elastic fibers creating 4-way stretch that meets the demanding push and pull of activity.
Cordura Brand mil-spec 500D.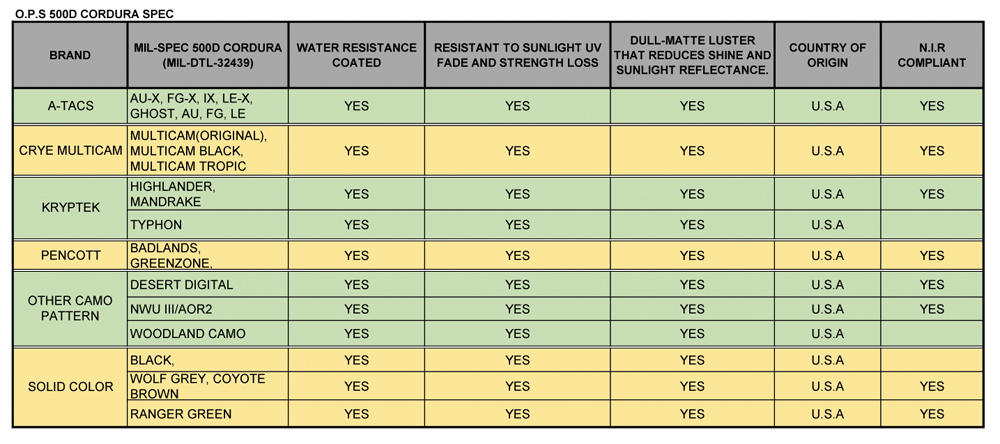 Cordura Brand 50/50 NYCO, Nylon, Cotton blend fabric.

Cordura Brand NYCO Extreme, Nylon, Cotton Blend fabric.

Mil-SPEC WEBBING